We have a friendly & professional approach, understanding the customer. Check out our services and find out more.
Web Creations can take care of all your website requirements
We will design and tailor your site to your exact requirements. We can create your logos and in addition we can also create & register your domains (web site names). If you have an existing domain then we can transfer it for you. We take care of the renewals so you never risk losing your registered name! Hosting is also one of our optional services to ensure your website is  always up and running. Our sites are optimised to look great on all browsers and devices.
---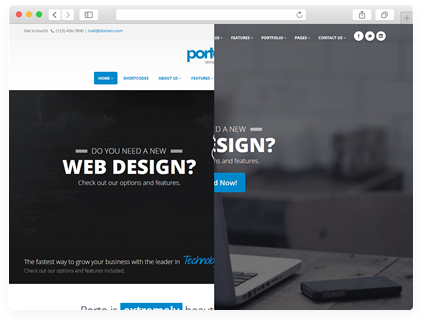 Step 1 - I want a site, what happens next?
Contact us by email or phone and we will discuss your requirements for your website. From a basic site to a more detailed site we will ensure we understand your exact needs before starting any work on your site.
We will find out if you need a site name registered or whether we transfer or use your existing domain. We will also find out if you require hosting and get you all set up and ready to have your own personal website
---
Step 2 - Photos, Descriptions, Content
We will ask you to send us any photos or desciptive content that you would like on your site. If you are local then we can visit your premises to obtain photos and additional ideas to tailor your site.
We will confirm how many pages you would like, what content should go on them and obtain your social media requirements. We then commence work and we will keep you updated every step of the way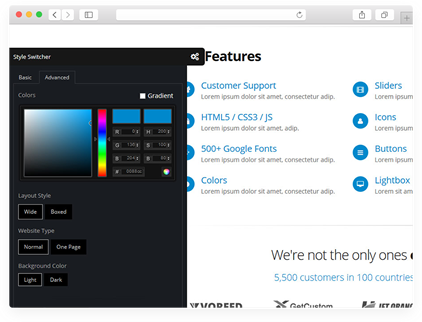 ---
---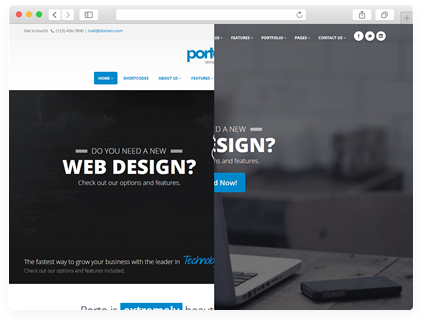 Step 3 - We publish your site for final checks
We publish your site so  you can view and test all the content. We will make adjustments if required. The sitemap will then be submitted to all the search engines and if you would like us to create or update your Google Business service then that can also be arranged. We will email you your hosting and domain details along with any other credentials related to your site. You can contact us at any point and we can also discuss any ongoing changes that are required to sites which change on a regular basis
---
---
Our Happy Customers
Please see some of our sites we have created
We're not the only ones
about Porto Template...
20,000+ customers in more than 100 countries use Porto Template.